About Us
Locally-owned and operated, Schriever Auto Parts has been providing quality used and new auto parts for 45 years! Our knowledgeable staff and commitment to customer satisfaction have helped us to succeed. We constantly strive to make improvements that will allow us to better meet our customers' needs.
Schriever Auto Parts also provides a 24-hour wrecker service, a full-service automotive mechanical repair shop, and new and used tires. We buy all vehicles of any make and model.
When you need quality auto parts, call Schriever Auto Parts and let our experienced and knowledgeable staff guide you every step of the way in obtaining the parts you need. Call ahead and we can have your parts ready for delivery or pickup.
Using recycled auto parts saves you money and helps to keep our environment green!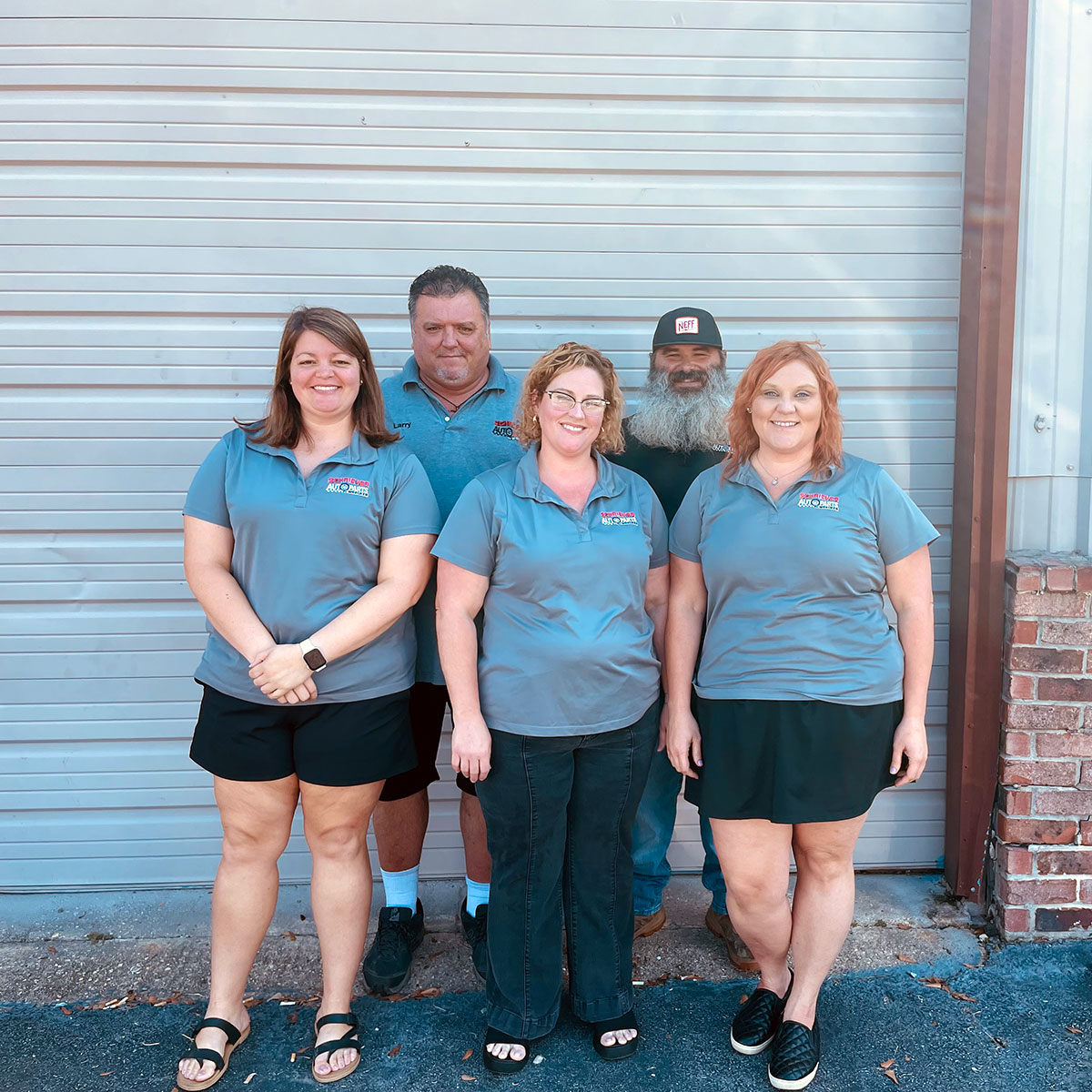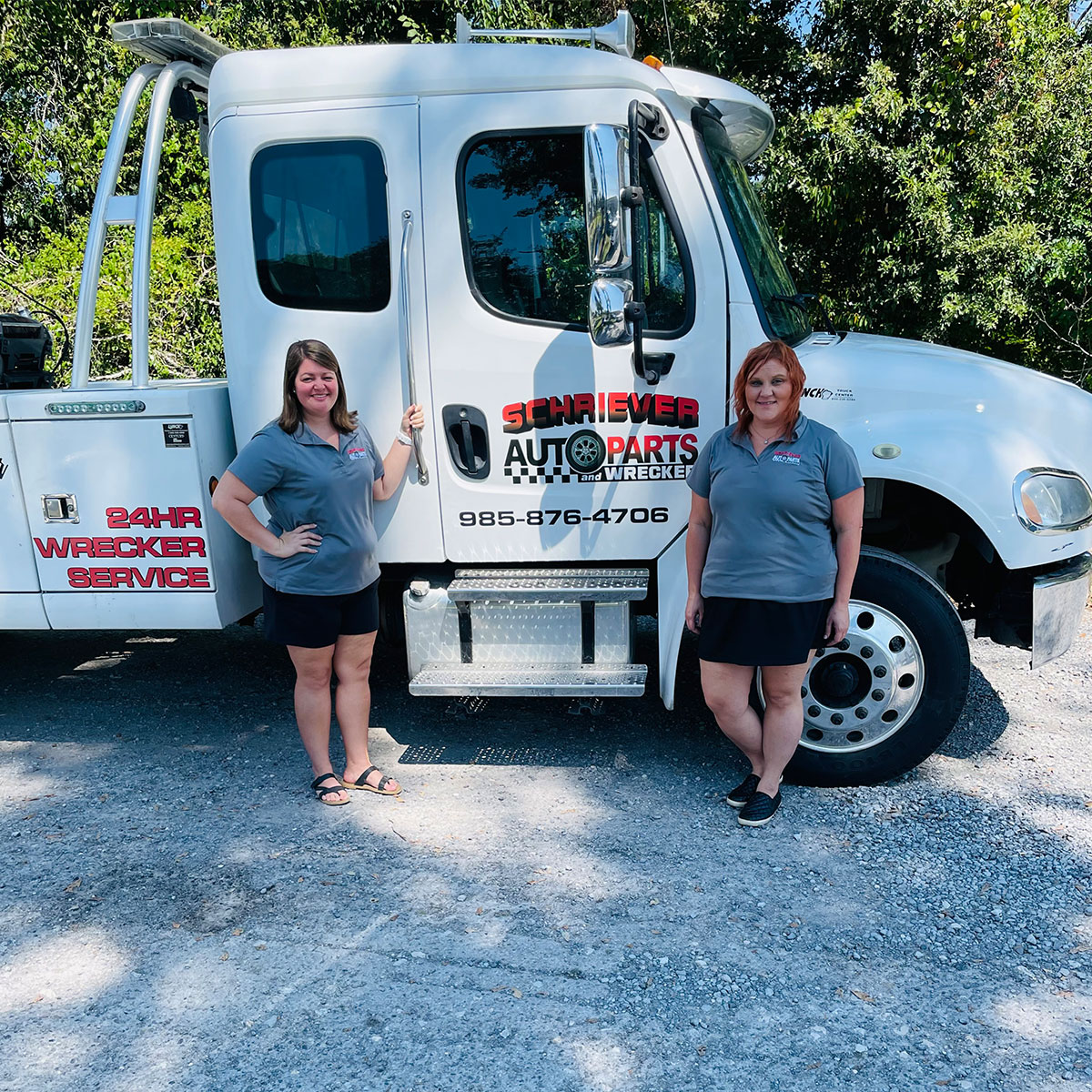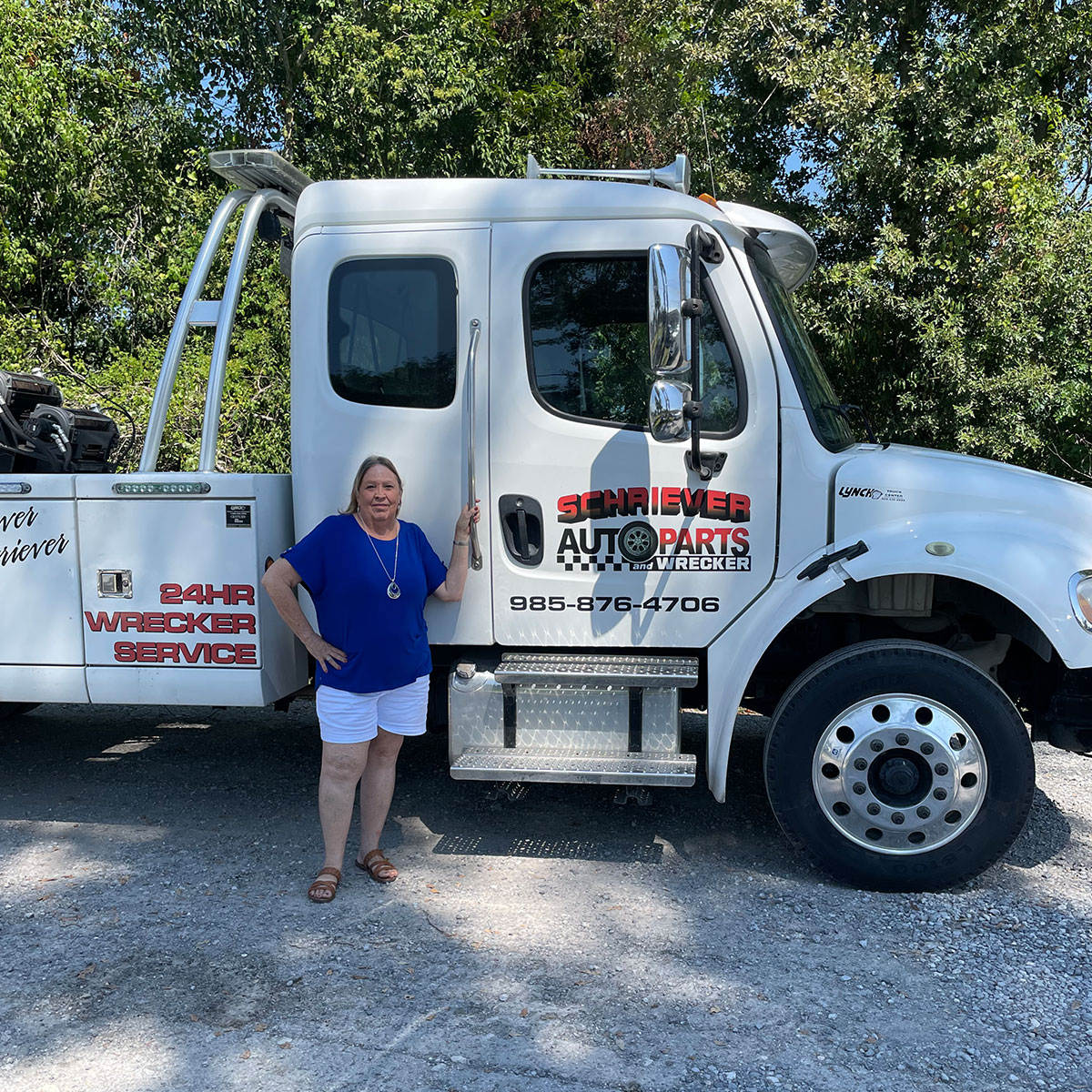 ---
Questions? We're happy to help! Use the form below, or call or email us.
Nationwide Shipping Available
Regional freight & local delivery also available